Keeping Up With The Times: E-Bikes
Electric bicycle, also known as e-bike, is the blend of today's technology of the transportation vehicle that has been used as 2-wheelers in the past, but also has 3-4 or more wheel variations, allowing us to move by turning the pedal.
What is this E-Bike?
It is a transportation vehicle that operates using only electrical energy and can be used for long distances with the help of a pedal when necessary. The main difference of electric bicycles compared to standard bicycles is that the pedal system is deactivated when necessary for the driver and continues with the electrical system. The electrical system is activated when needed, preventing us from consuming extra power. At the same time, as it is included in the bicycle class, it is exempted from obligations such as driver's license, license plate, traffic insurance.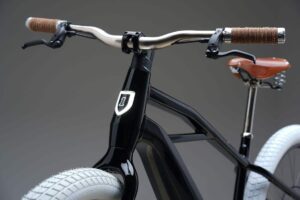 The e-bike was first invented in France in 1881, although it is something we have come across very often recently. The electric bike invented by Gustavo Trouve could not continue its progress due to the lack of sufficient technological developments at that time.
Most electric bikes have a completely standard bike geometry and logic, but contain an extra electric motor powered by an electrically rechargeable battery. The reason why e-bikes are preferred so much is that they eliminate the difficulties people face while using standard bikes. The main reasons why people prefer electric bicycles so much is that they eliminate many problems such as sweating, fatigue, fear of not being able to go a long distance from steep slopes.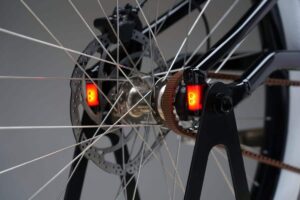 Harley-Davidson
The company that keeps up with the times
About a year ago Harley-Davidson announced that they were working on an electric bike. The electric bicycle, which will be available for sale in March 2021, was inspired by the Serial Number One, the first motorcycle produced by the company in 1903. The Serial 1, which has a classic motorcycle look, is currently the first electric bike produced by Harley-Davidson. Harley-Davidson, who founded a new company called Serial 1 Cycle, apparently plans to continue producing electric bicycles and keep up with the times.
If you are curious about 3D printers that keep up with the times, you can visit our blog page.
You can visit our YouTube channel, where we publish many of our guide content about 3D printers.