How Women In 3D Printing Is Changing the Gender Norms in an Entire Industry
Additive manufacturing is one of those industries that can be considered male-dominated. It is not the only industry that has a shortage of talented women, but still, 3D printing companies should try harder to make our field more welcoming to women.
That is what Women In 3D Printing is trying to accomplish. Founded by Noura Ture in 2014, Women In 3D Printing has been trying to change the industry standards when it comes to diversity and equality.
With over 23,000 members globally, Women in 3D Printing is making a big push for equality of opportunity for all the women that work in the additive manufacturing industry.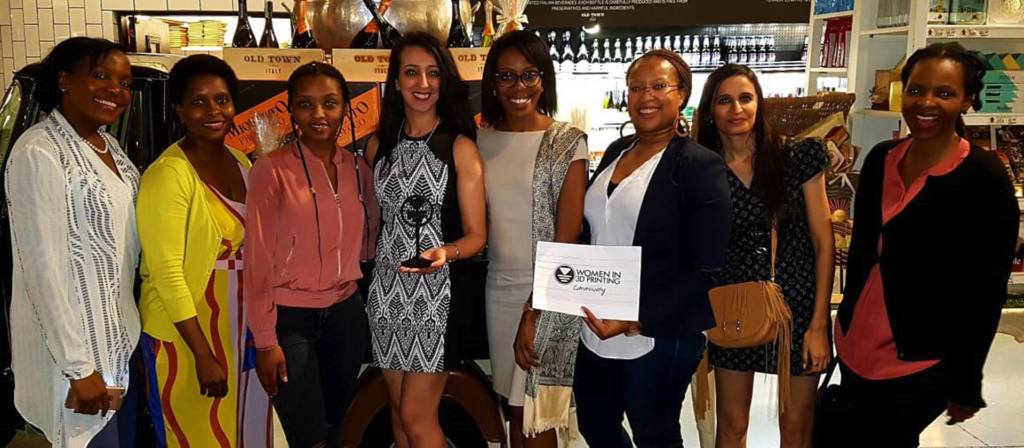 Increasing the Visibility of Women in 3D Printing
Both in STEM fields and manufacturing there is a chance that people you are working with will be mostly men. This is just one of those things we get used to and don't question. As women working in an industry that can be considered as an intersection of STEM and manufacturing, members of Women in 3D Printing are looking to celebrate the unique position they are in.
Their main goal is to promote and support women who work in or with 3D printing and to inspire a new generation of women to start a career in a promising field. They believe diversity and equality will create a better working environment for minorities in this industry that we all love.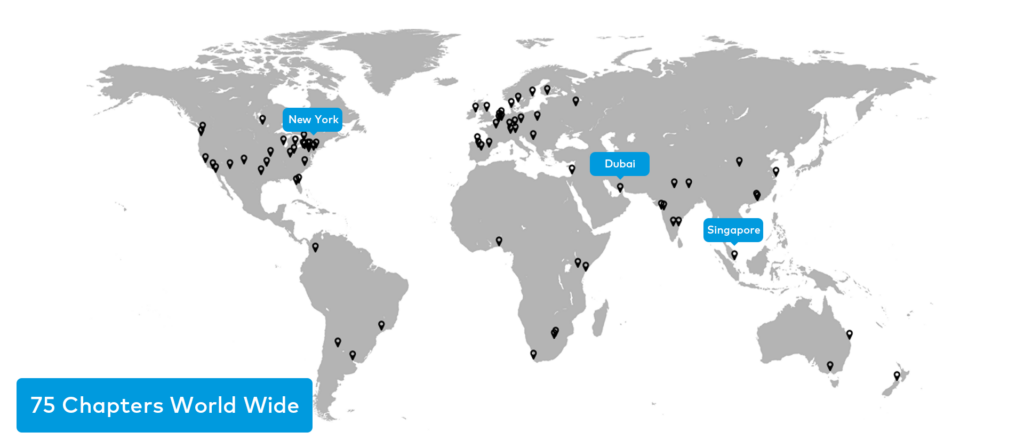 Extensive Global Support
Women in 3D Printing is no small internet community. They have chapters in 75 different cities that are always in contact with each other and that just goes to show how connected they are as a community.
And this connection is not only through zoom meetings and online calls. Each local chapter makes an effort to organize monthly meetings in their cities that include panels, guest speakers, and company tours. These meetups are a great networking opportunity for members and are attended by many members.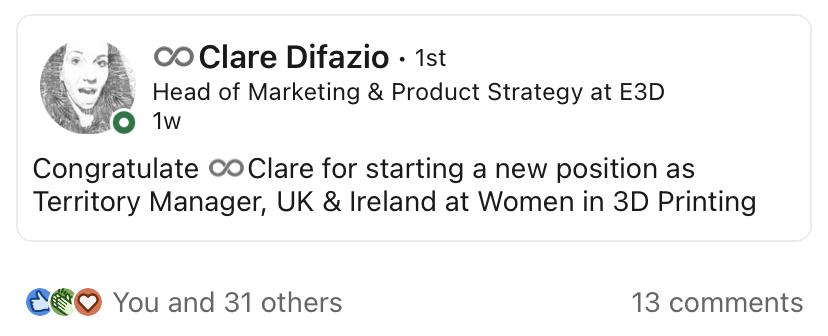 Actually, just recently, a dear friend of ours, Clare Difazio from long-time Zaxe collaborator E3D joined Women in 3D Printing in a volunteer position as the UK and Ireland manager. We had the pleasure of hosting Clare in our HQ and had a lovely conversation with her that you can watch on our YouTube channel.
From Chicken Shed to Top of The Industry! | 3D Dialog with Clare Difazio from E3D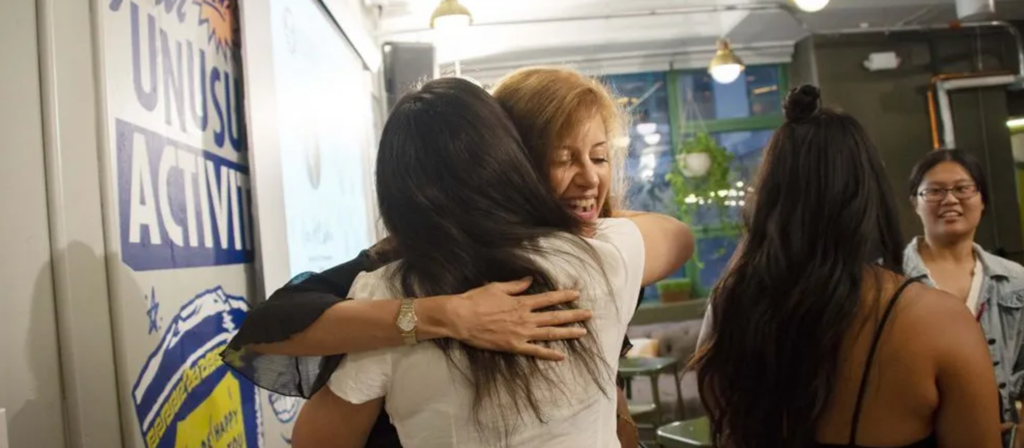 Touching on Sensitive Issues
Issues like equality of opportunity and the gender wage gap can only be solved if we acknowledge these problems and start working on them. While encouraging women to embrace careers in additive manufacturing they are also trying to create better working conditions for them.
They frequently post informative content on their website on navigating the gender wage gap, women in STEM, and diversity of background while also holding panels on these subjects at different events, so you can see it is very important for them to educate and inform people on sensitive issues.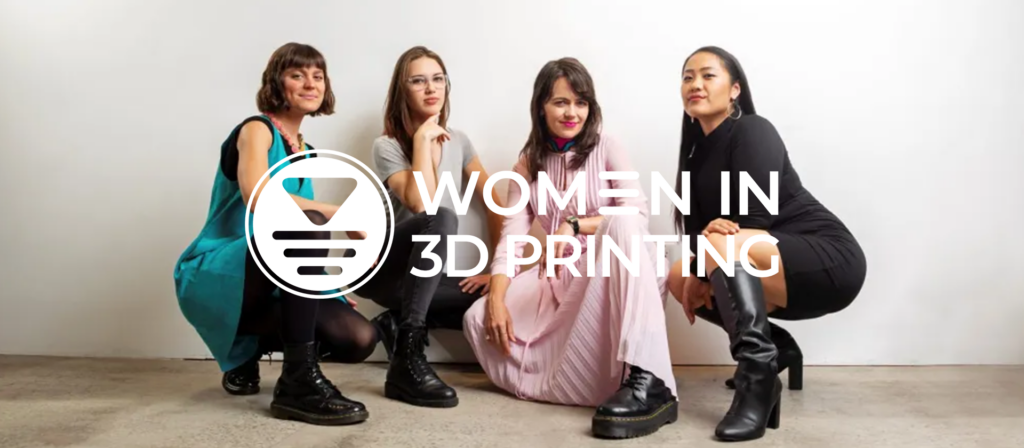 Diversity in All Forms
Women in 3D Printing is not an organization that is only concerned with women's existence in additive manufacturing. They want people of different races and backgrounds to be more represented equally in the platform they have created.
Just last year they show their support for the #StopAsianHate moment and are making an effort to make the voices of women of color heard. The organization is also not exclusive to women. You can be an ally as a man and support the cause as a member of Women in 3D Printing.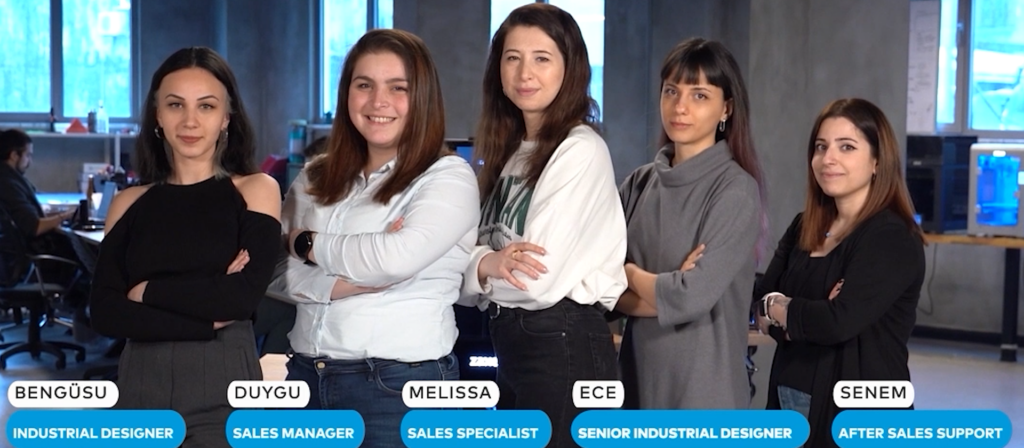 What We Are Doing for Women as Zaxe
We as Zaxe, like in many other 3D printing companies, have a long ways to go to be a bastion of diversity when it comes to the number of women we have on our team, but the female team members we have are an essential part of our business and a delight to work with.
Both of our industrial designers are actually women and a good chunk of our sales and customer service teams are also women. We believe that historically, our solid foundation as a brand comes from the support of women and Zaxe will never consider gender as a factor when hiring people for integral roles in our company.