What Zaxe Has Been Up to in July
July was a big month for the Zaxe team. While the month was cut in the middle because of the holidays, this still didn't stop our team from having a really productive couple of weeks. July was defined by our expansion to the global market both west and southward and big developments in our goal to have the perfect customer support system.
Here is what Zaxe has been up to in July.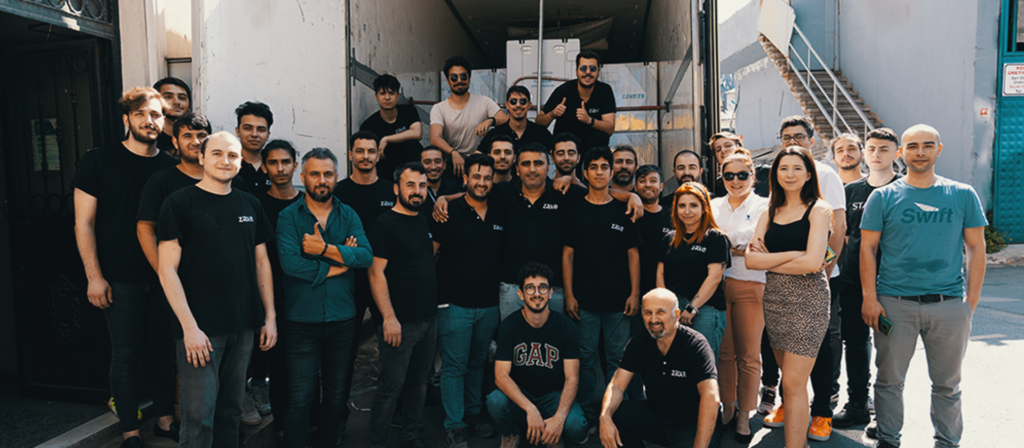 Zaxe 3D Printers are on Their Way to Europe
We always strive to widen our audience and provide a top-notch 3D printing experience to as big and diverse of a customer base as we can. We took one of the biggest steps we have taken in expanding to the global market by sending a truck full of 3D printers to Frankfurt to be distributed to the rest of Europe. This is by far the biggest shipment we had leaving our HQ. Zaxe 3D Printers are now available in 13 countries thanks to the collective efforts of our team.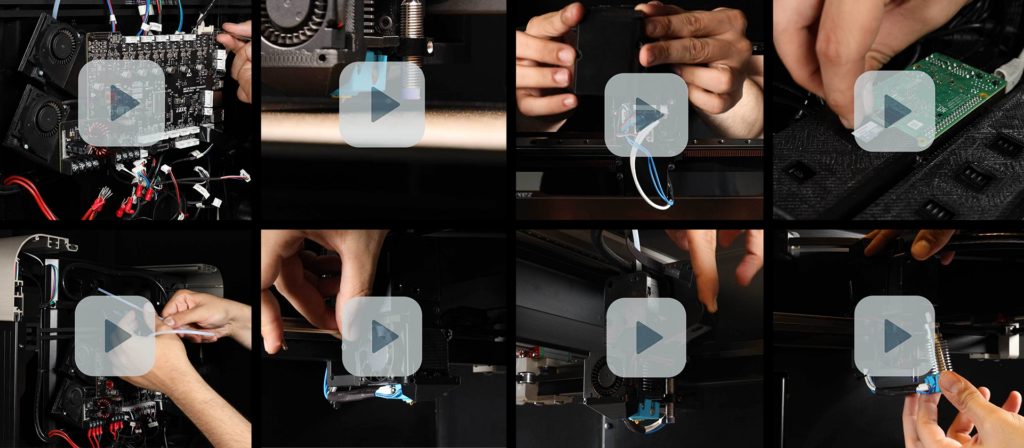 New Customer Support Videos
We take pride in being as helpful to our customers as we can by providing them with live customer support 24/7. Our content team has been in production for a while now to extend that support to even more people. New customer service videos are now available on our devices to help our users around the world on a number of subjects, like changing the hot end and adjusting your Z probe settings. With the new 3.3.37 update, our users now have access to 12 technical support videos and you can pause, rewind and fast forward the videos to your liking by sliding your finger left and right on the touchscreen.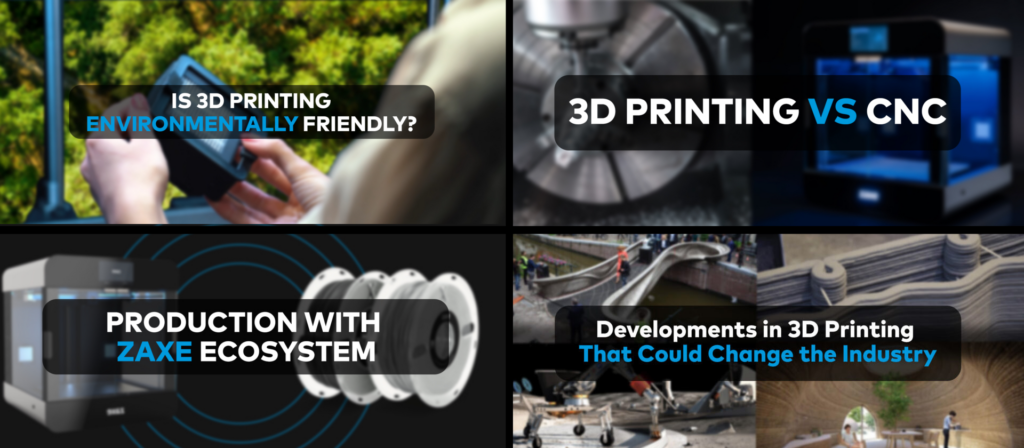 Our Blog is Growing
Our efforts at making more content for our users don't just end at new customer service videos. We are also making efforts to garner a bigger community of 3D printing enthusiasts in our blog. New blogs are being shared every week and it is only going to get bigger from now on. You can read our new blogs on 3D Printing vs CNC, Sustainability, and The Zaxe Ecosystem on our blog page.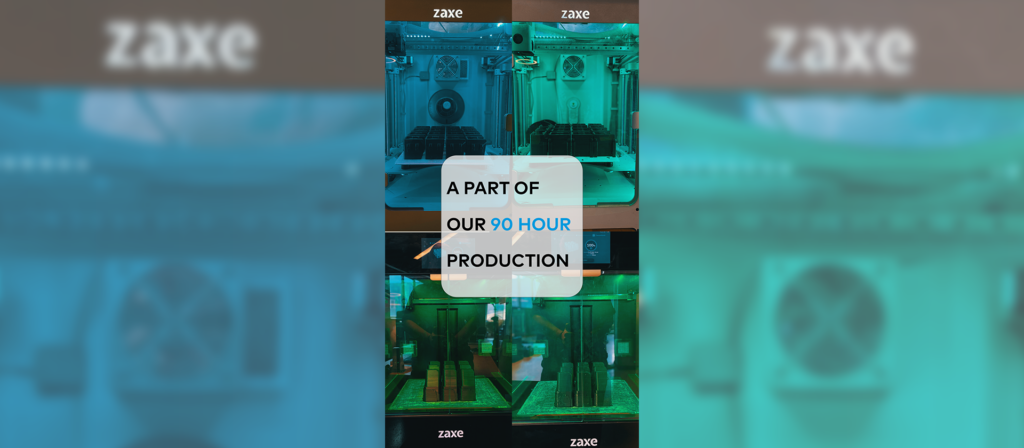 Holiday Overtime for The Zaxe Farm
Most members of the Zaxe team were on holiday vacations this month. But some members were working overtime. The Zaxe farm printed non-stop for 90 hours for the duration of the holiday. They were printing spare parts for our Zaxe 3D Printers during our leisure time. That might be the best thing about manufacturing with 3D printers, even when you are taking a much-needed vacation, they keep on working.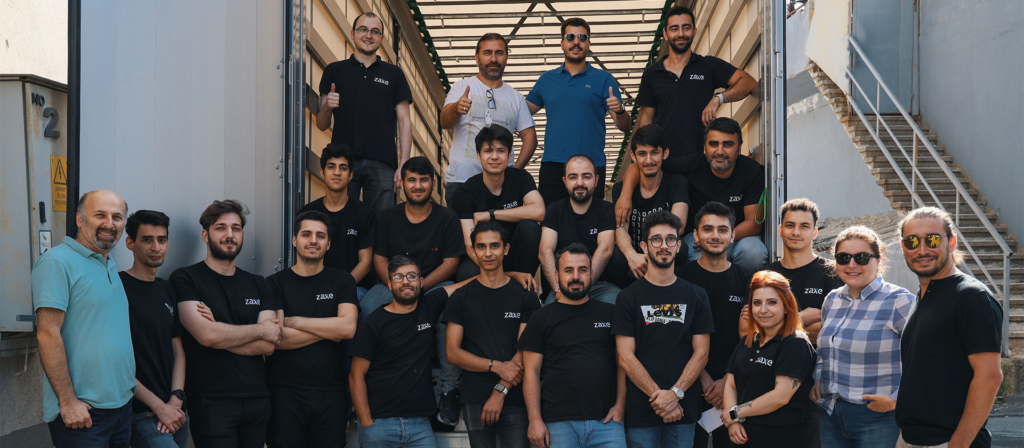 Zaxe Expands to Israel
We didn't limit our expansion to the global market by only going westward. While a truck full of Zaxe 3D Printers were heading towards Frankfurt, another was going south. Thanks to our collaboration with our distributor in Israel, Filamentech, Zaxe 3D Printers are now also available in Israel. We are happy to see our 3D printers are now getting more recognition on the global market.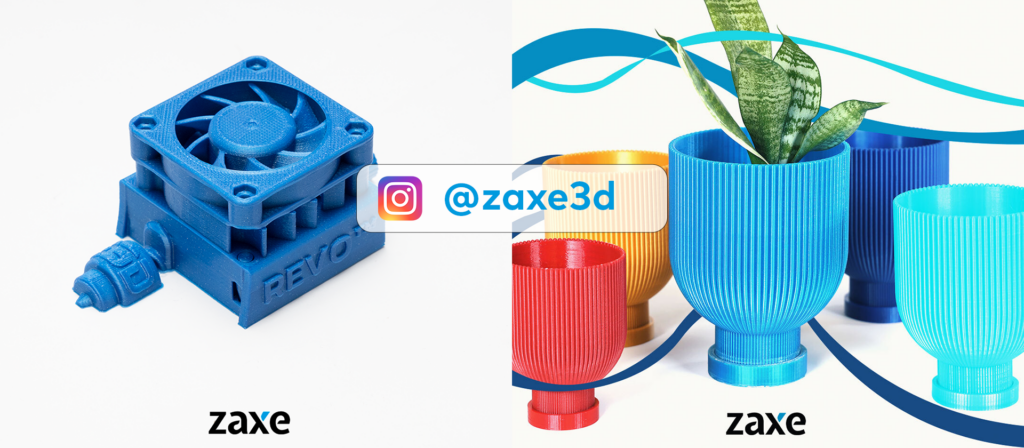 Make Sure to Follow Us on Instagram
Our content team always makes sure to keep our users posted through our social media channels. Just recently, we shared new posts on some of the designs our team has made. You can find new content about the prints we made on our accounts. Don't forget to follow us on Instagram so you can watch the daily stories we share.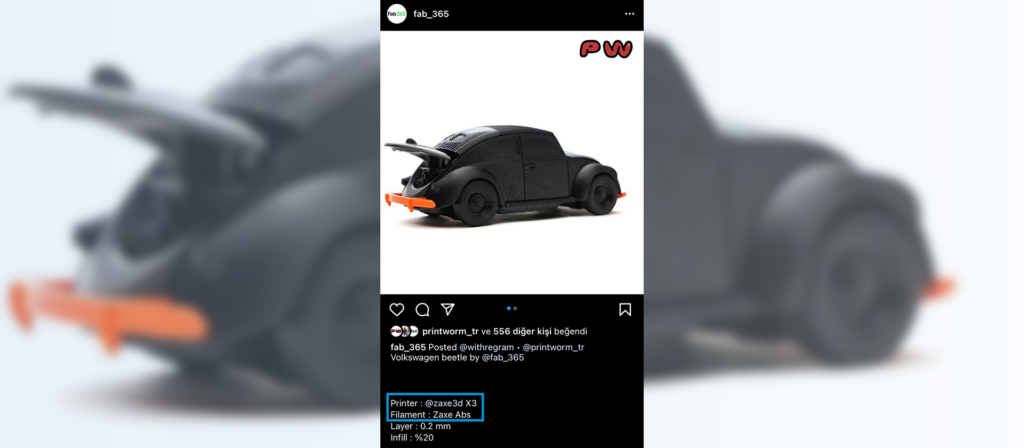 A Zaxe Print on Fab365's Instagram
A model printed by Zaxe's very own R&D engineer, Alican, was shared by the popular 3D printing Instagram account Fab365. The model was printed using our latest 3D printer model, Zaxe X3, and Zaxe brand filament. You can follow Fab365, who also designed the model, on Instagram if you are interested in hobbyist 3D prints.