Best 3D Printing Related Content That You Should Follow
3D printing has a unique tendency to captivate first-time users and cause them to develop somewhat of an obsession with the very nature of additive manufacturing. Many 3D printer companies, including Zaxe, were founded by enthusiasts that discovered 3D printing in a totally unrelated field and developed a very strong interest in these devices.
This passion usually overflows and spills out into our daily lives and starts dictating the media we consume. If you already have a 3D printer, use it daily, do research on the subject, and still find yourself craving more 3D printing, you're in luck. There is a plethora of engaging 3D printing-related content that you can watch or listen to in your free time.
Must Follow 3D Printing Content in 2022
We will categorize them as makers and nerds, although even the nerds we list are pretty much also makers. But their respective content will appeal to different audiences. Some people want to see cool stuff get printed, some want to know more about the 3D printing industry at large. Each content creator on this list is unique in their own right and covers a specific combination of different subjects that made us categorize them accordingly.
The Makers
Makers are some of our favorite content creators as they often test the limits of what 3D printers can do. Not only do they find the most unique and creative ways of using these devices for DIY purposes, but they also often have genuinely interesting design project content on their channels.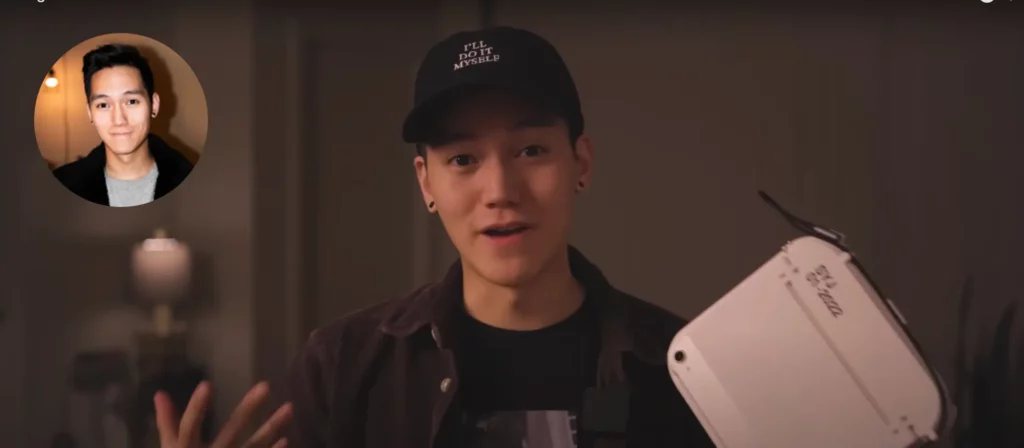 Scott Yu-Jan is one of those content creators that shows the same level of care in every aspect of his videos and the results are pretty amazing. Each video is loaded with a lot of useful information and he makes his projects interesting by giving us insight into his thought process. His creative ideas, top-notch videography, and extremely slick editing make him stand out among other content creators and makes his videos a joy to watch. You rarely see this much attention to detail on any YouTube channel and his project-driven approach to making videos makes him one of our favorites.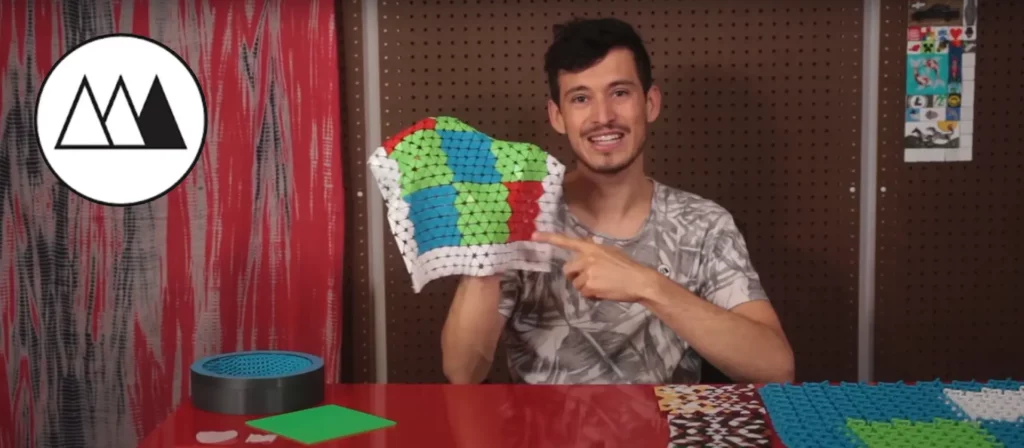 With tons of "life hacks" content creators flooding our timelines with essentially useless short videos about hacks that would be impractical to even attempt, the channels that capture the true spirit of the DIY culture are in the minority. Make Anything's videos usually revolve around making cool gadgets, replacing items that he uses daily with 3D printable ones, and design adventures that depict him trying to solve a problem. His content really is a testament to the freedom that is provided to the users by 3D printers and how convenient it is to have one of these devices at home.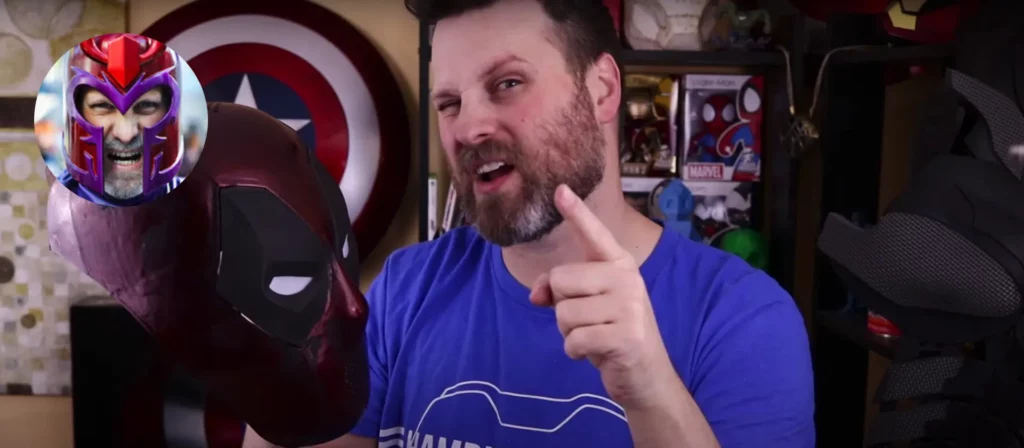 If you are a pop culture nerd, you will love Uncle Jessy's channel. Originally, mostly a gaming channel, Uncle Jessy later turned his focus to printing replica props from popular movies, cosplays of famous characters, and overall news from the 3D printing world. If there is a new video game, movie, or TV show release, you can make sure that Uncle Jessy will have a 3D printing project about it in no time. The content he provides really shows us how much 3D printing can help the prop departments in movie sets and the cosplay community.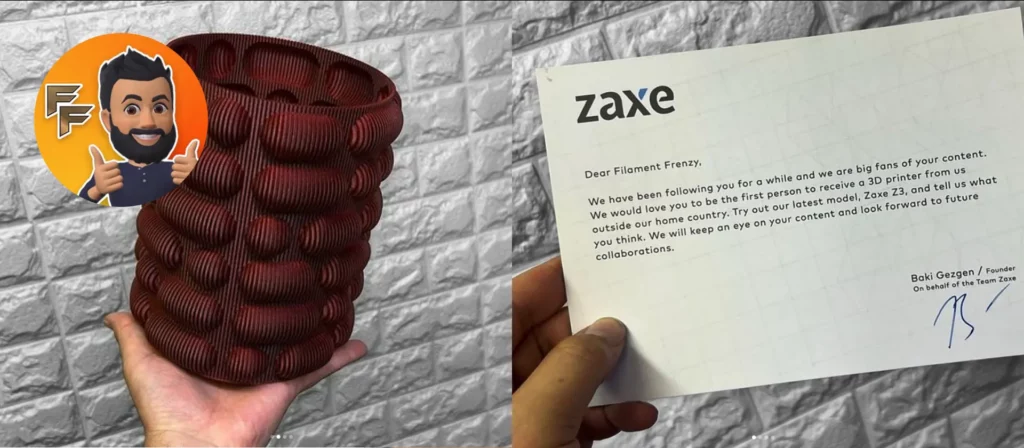 The self-proclaimed "filament whisperer" of the 3D printing community has a healthy obsession with filaments that makes his content endearing to watch. While most of us use the same old single-color filament ABS or PLA filaments, Filament Frenzy showcases some of the most interesting filaments and resins on the market. Unlike most of the other content creators on this list, who are mostly YouTubers, Filament Frenzy usually posts most of his content on Instagram and Twitter. His IG reels and photos display some of the best-looking prints you can see online and will keep you scrolling for more.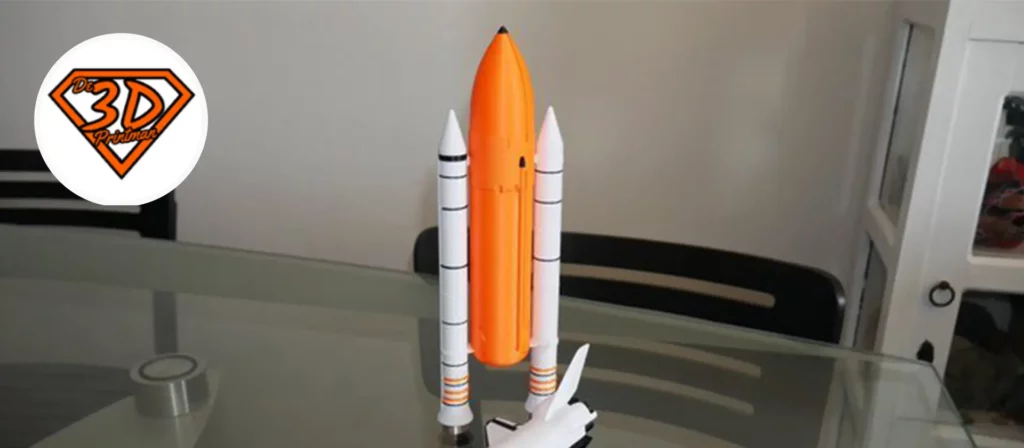 It is hard to categorize Bart Tangermann under one category as he dabbles in everything 3D printing related. He does test prints, reviews new devices, has maker projects, makes impressive display models posts his work on Instagram and Twitter on a daily basis. Countless test prints he posts provide exceptional insight on some of the most popular and newest 3D printers on the market for people who are interested in these devices. You can also catch Bart live streaming on YouTube every once in a while, so keep an eye out for that.
The Nerds
The nerds will appeal to a different section of the 3D printing community. Instead of showcasing designs and cool new prints, the nerds usually keep us posted on the developments in the 3D printing world, review brand new products such as 3D printers and different filaments, and educate their fanbase on some of the more complicated subjects that relate to 3D printing.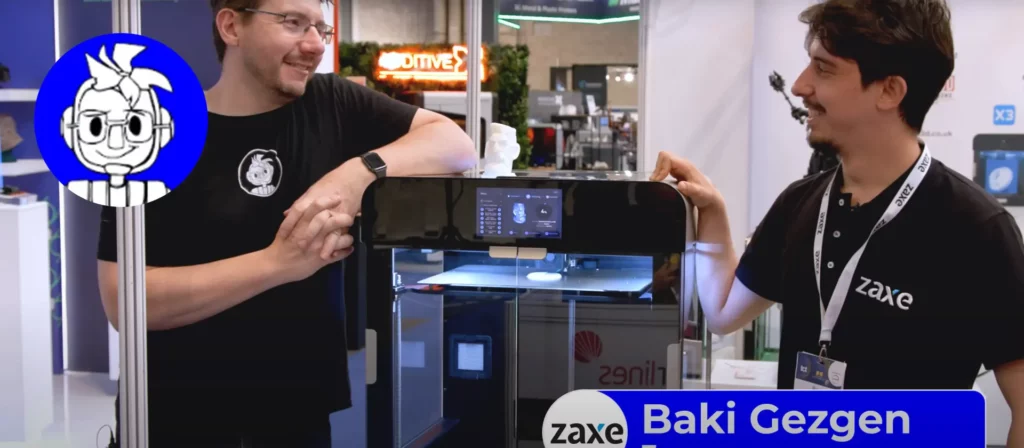 Joel Telling is now a staple in the 3D printing community and a must-follow for all 3D printing enthusiasts. Over the years he expanded the scope of his channel to the point where he became one of the quintessential 3D printing channels on YouTube. You can watch him testing new products, educating his audience on different aspects of 3D printing, and doing very informative interviews with industry giants. You can binge-watch a lot of 3D Printing Nerd videos without getting bored thanks to the fascinating topics he covers and the higher production value of his content.
Chris has a no-nonsense approach to content making that makes him appeal to the more experienced members of the 3D printing community. He gets straight to the point and has a fast-paced style that allows him to cover subjects in extreme detail without making his videos that long. Chris has extensive knowledge of 3D printing and shares his knowledge through informative videos. If you are new to 3D printing, his content might be overwhelming at first but the true nerds of the community will feel right at home.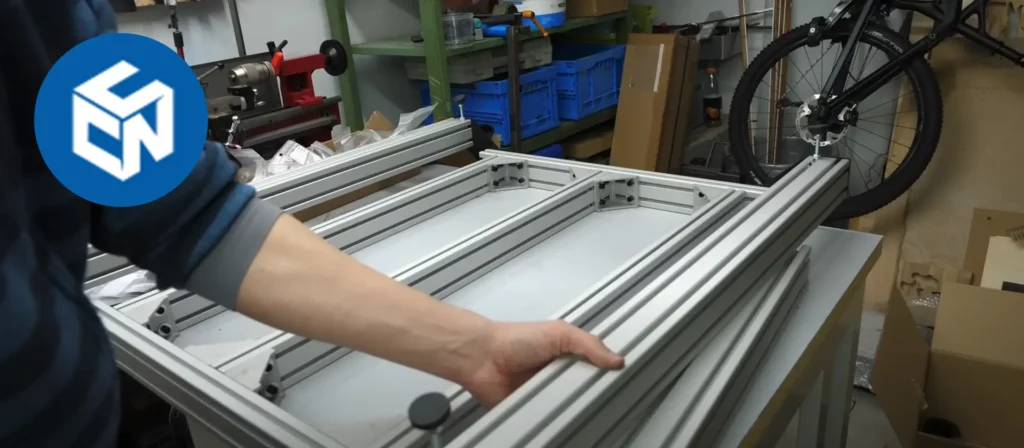 Don't let the name fool you into thinking this is not a 3D printing channel. CNC Kitchen makes some of the most engaging additive manufacturing content on YouTube. While he has a lot of videos on new 3D printers, fresh slicer features, and 3D printer parts, he also keeps the makers posted with interesting experiments, guides, and 3D printing tips. CNC Kitchen often has the budget of his fellow makers in mind and educates his audience on affordable alternatives to expensive 3D printer upgrades and how to reuse some of the materials to cut back costs.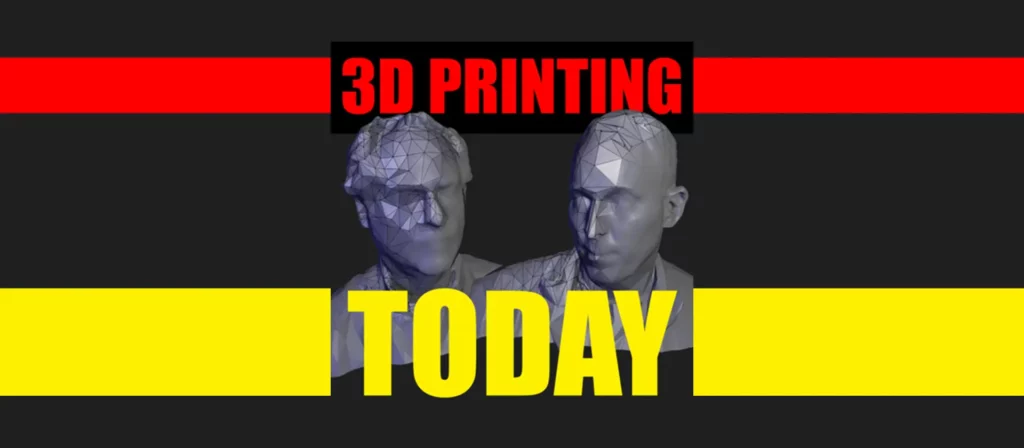 If you are not that interested in visual content and prefer podcasts to clench your thirst for more 3D printing content, 3D Printing Today will be perfect for you. 3D Printing Today is the collaborative effort of Dr. Andy Cohen and Whitney Potter, who has been providing high-quality information to their listeners since 2014. Over the years, their podcast evolved beyond answering simple 3D printing FAQs to deep-diving into important subjects concerning additive manufacturing. Listening to 3D Printing Today is a good way of keeping posted on the developments in the industry and learning new things about additive manufacturing.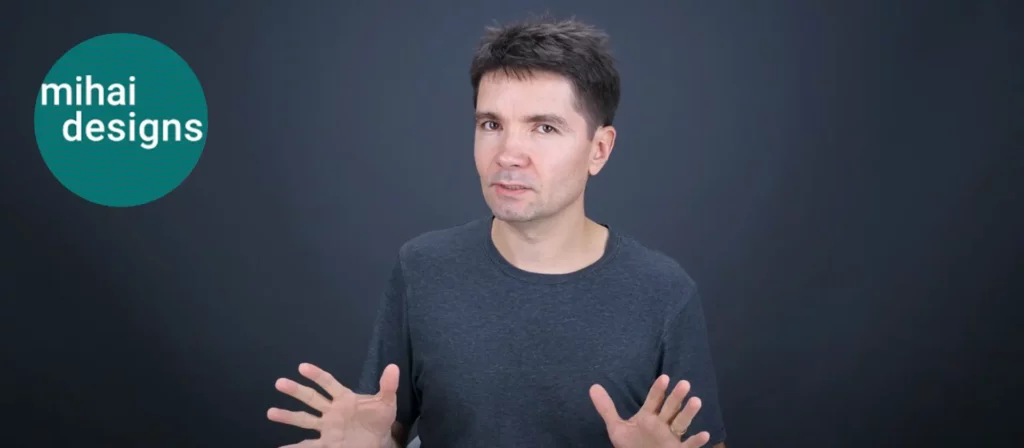 While most of the other content creators on this list focus on the larger 3D printing world, specific devices, slicer settings, projects, and parts, Mihai Designs gets down to the nitty-gritty of additive manufacturing makes extremely informative guides for both experienced and newbie 3D printer users. Recently, he has been on a YouTube Shorts kick and is keeping his audience posted through brief, informational videos. His content is really light-hearted and fun to watch thanks to his sense of humor and good spirits.
The combined content of all these talented individuals will keep you busy for months if you are looking to expand your knowledge of 3D printing. They all add their unique twist to their content, so we doubt you are ever going to get bored of watching or listening to them. But if you do, your recommended bar will be filled with other talented content creators that you can also follow after watching these channels for a while. We are living in the best time for 3D printing-related media as there is more high-quality content you can consume in a lifetime.