What Zaxe Has Been Up to in September
With numerous expos on the way, it will be an eventful couple of months for the whole 3D printing community. Like many other 3D printing companies, we are working hard and getting ready to showcase the newest developments in our products. Here's what Zaxe has been up to in September. 
Zaxe Knowledge Base is Now Live
While we were already providing content to our community through Twitter, Instagram, YouTube, and our blog, we still didn't have a knowledge base page where we could inform our customers about our devices, how to troubleshoot certain issues, and get better prints. After weeks of hard work, we are happy to announce we finally have a knowledge base on our website. Keep an eye out for weekly updates.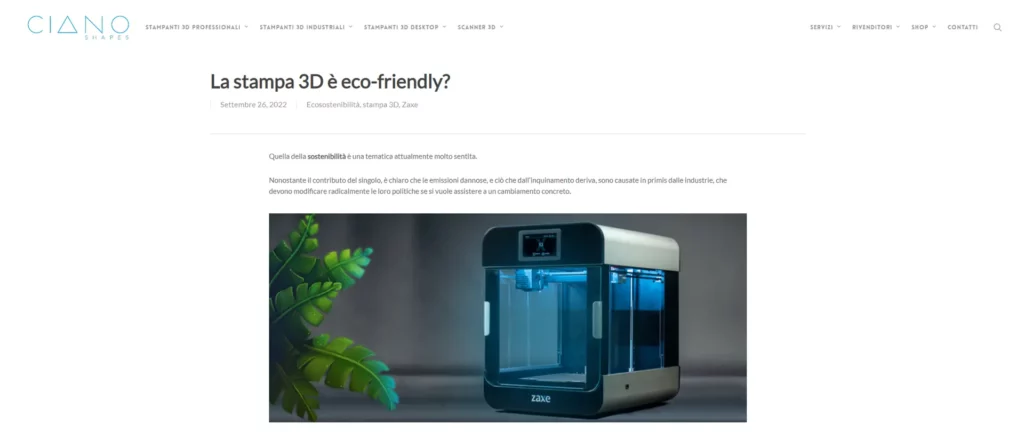 Zaxe Blogs in Italian
When you work in an industry as long as we have, you gather so much information on the field. We love sharing our knowledge and opinions on 3D printing on the blog section of our website. Until now our blogs were limited to English and Turkish languages but now, thanks to our distributor Ciano Shapes, you can read Zaxe blogs in Italian on their website cianoshapes.com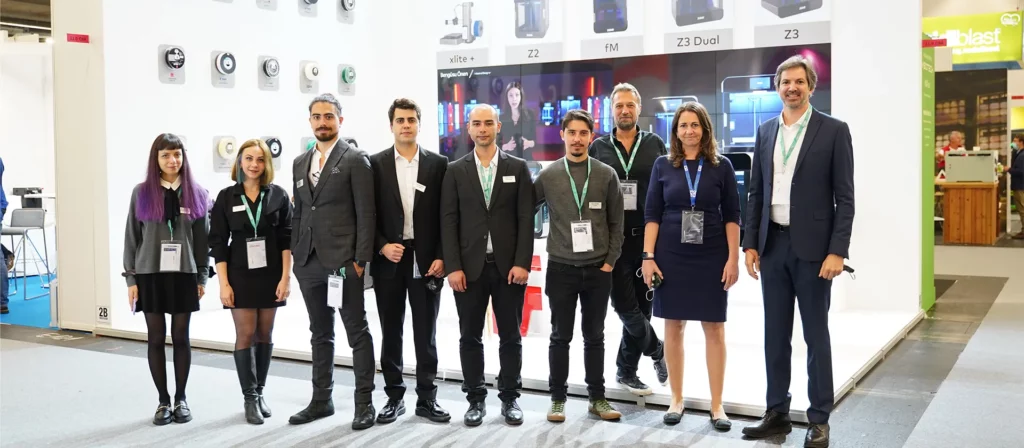 Getting Ready for the Expo Season
There are so many amazing additive manufacturing events in the next couple of months and we couldn't be more excited. Zaxe products are already getting ready to go to Czechia, Italy, and Slovakia but we are especially excited for Formnext in Frankfurt. We are gonna attend Formnext in numbers and have a lot of showcasing to do. So make sure to say hi if you see us there.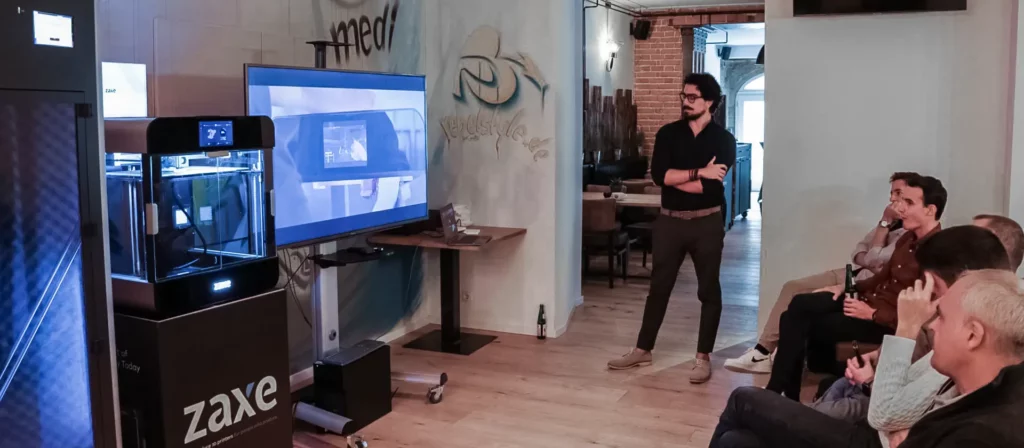 We Were at ORC
One of our team members, Ege was at ORC, which stands for OKM Reseller Conference. Representatives from many different industry giants were also in attendance and showcased new products. One of our own 3D printers, a Zaxe Z3 was also on display at ORC and among other interesting new models from our competition.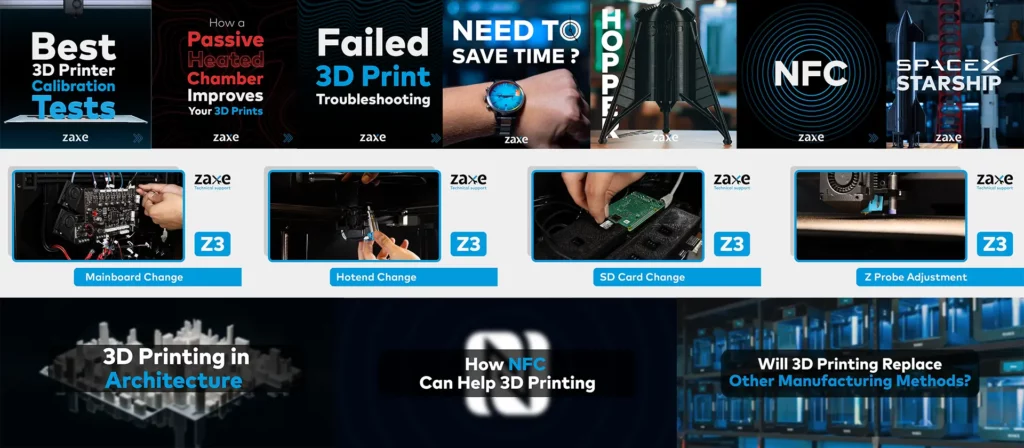 Countless New Posts
Our content output is getting bigger and bigger each month and September was no different. With 10 new blogs 10 informative Instagram and Twitter posts, 8 new technical support videos on YouTube, and countless other social media posts, September has been one of the most productive months for our Digital Marketing Team.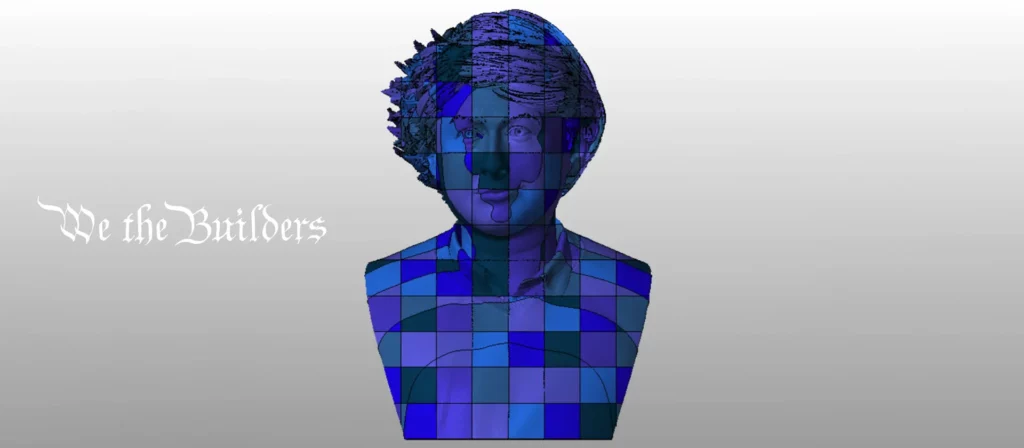 We the Builders – Sanjay Mortimer
As most of you probably know, E3D founding member Sanjay Mortimer, unfortunately passed away in 2021. To honor him and his contributions to the industry, We the Builders is collaborating with E3D to build a memorial bust. E3D has been a long-time Zaxe collaborator, so we did our part and participated in the event and printed our own piece to complete Sanjay's bust.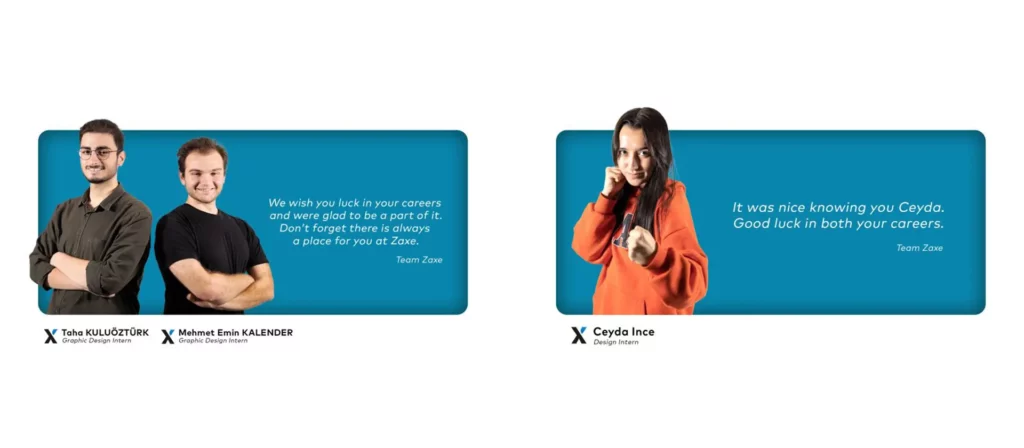 Parting Ways with the Interns
In the last couple of months, we expanded our internship program and got new members for different departments in our company. While they were only with us for 2 months, Taha, Kalender, and Ceyda became a valuable part of our team and when their internships were over, we were sad to see them go. We wish them luck in their future careers and hope the best for them.