What Zaxe Has Been Up to in August
Another eventful month is behind us as the end of summer approaches. In the month of August, we kept expanding our reach into the global market, formed strong relationships with much-appreciated partners, and expanded the scope of our web content to provide you with the best information you can find online about 3D printing. Here is what Zaxe has been up to in August.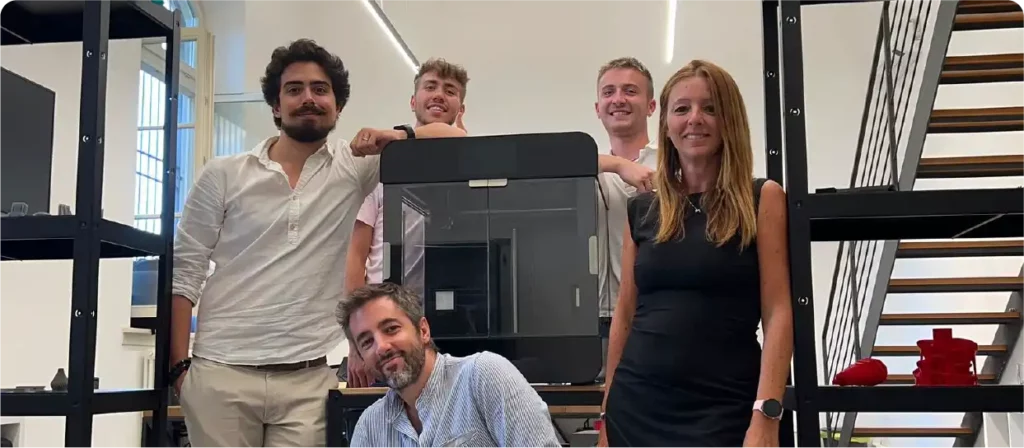 Zaxe in Italy
Last month, we said we were taking the biggest steps we have ever taken in terms of opening up to the global market. In August, we are heading in the same direction as we now have another valuable partner in Southern Europe. Ciano Shape is now the official distributor of Zaxe products in Italy! We are continuously expanding our global reach and we couldn't be happier about it.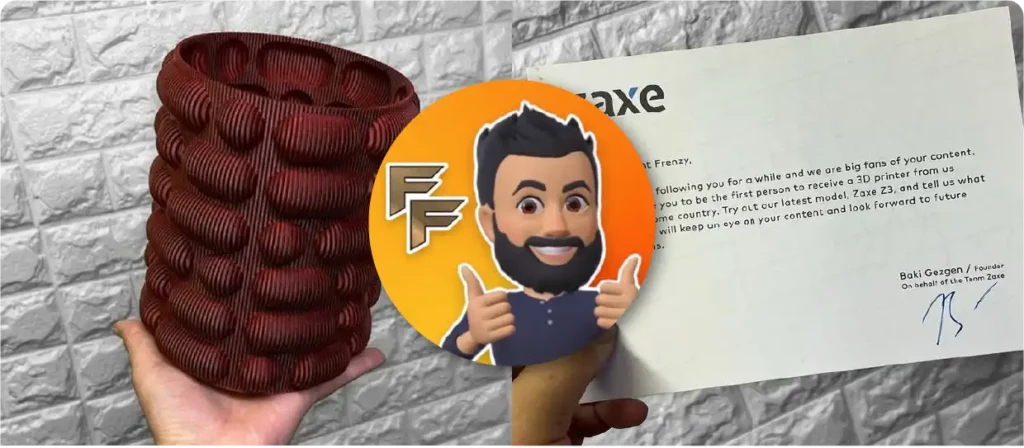 Making New Friends
In our opinion, having strong relationships with the members of the community is as important as reaching new countries. Our way of having a finger on the pulse of the community is working with new content creators. Both Filament Frenzy and Chris Riley are now the proud owners of Zaxe Z3s and are currently testing our devices and we can't wait to hear what they will say.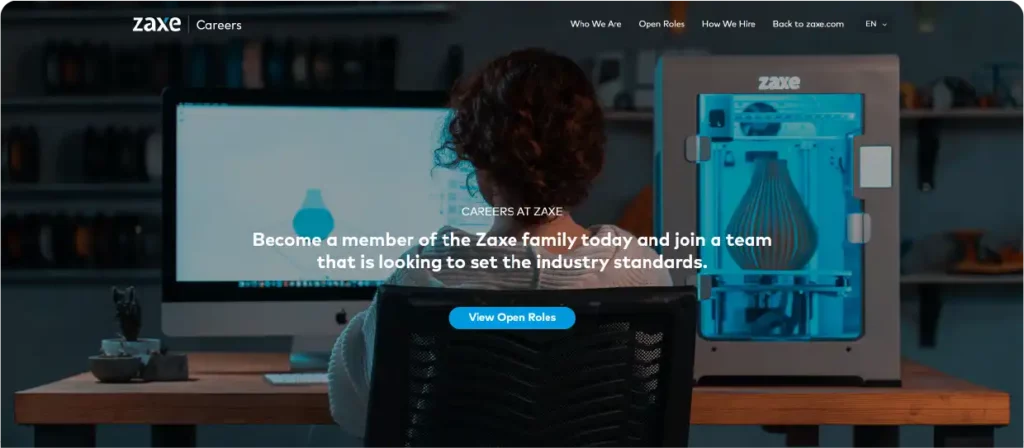 Our Career Page is Live
We believe reinventing an entire industry requires having the best team possible. And as Zaxe grows and reaches new audiences, we see ourselves needing to make that team a bit bigger. There is no denying that we are in need of new team members so, to streamline and increase the effectiveness of our hiring process, we made a career page for our website.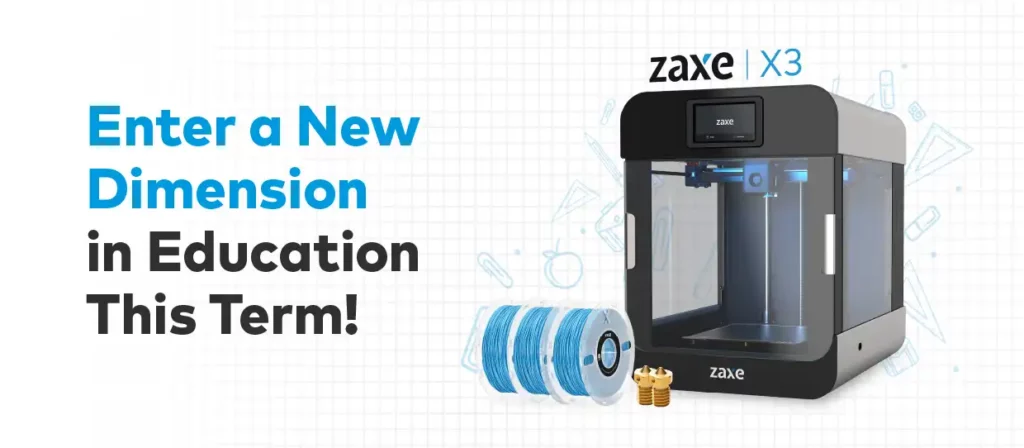 A New School Year with Zaxe
Seeing additive manufacturing gain prevalence in different fields motivates us to work harder and make our products better. The end of summer marks the start of another school year and Zaxe is now offering special packages for schools to help them supplement their traditional teaching methods with 3D printers and utilize the power of visual learning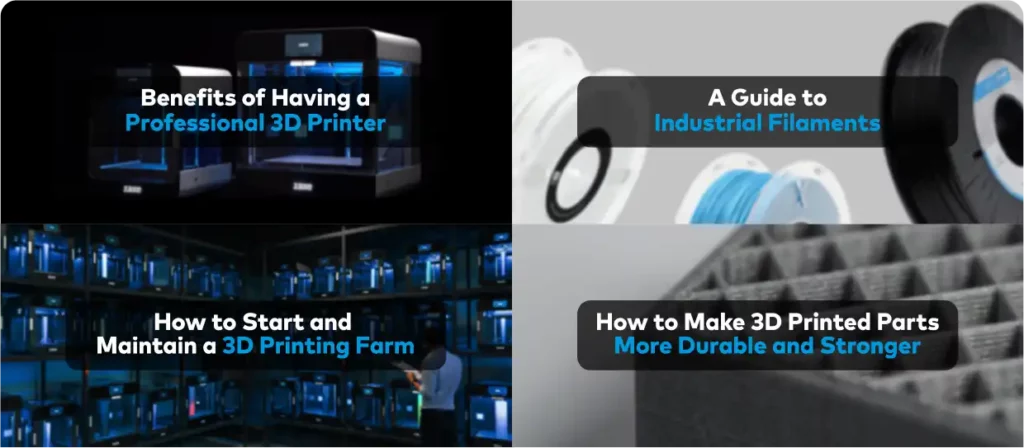 8 New Blog Posts
Proving our audience with the best information you can find online is one of our goals. and to educate and help the 3D printing community, we rewived the blog section of our website. We are keeping the blog updated and posted a record-breaking 8 blogs this month alone, one of which was featured in the blog section of paper.li. If you want to be kept posted about the 3D printing industry, expand your knowledge of additive manufacturing, or need help achieving better 3D prints, make sure to pay a visit to the Zaxe Blog.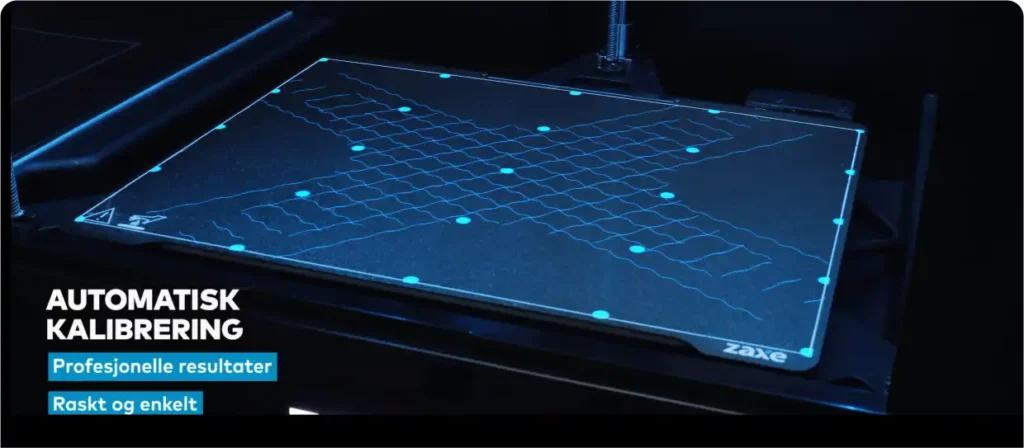 Norwegian Localization
Currently, you can find Zaxe 3D Printers in 14 different countries. But we are not satisfied with just selling these countries our products and being done with it. We love connecting to our new customers in any way we can. That's why the people of Norway can watch some of the videos on the Zaxe YouTube channel in their native language.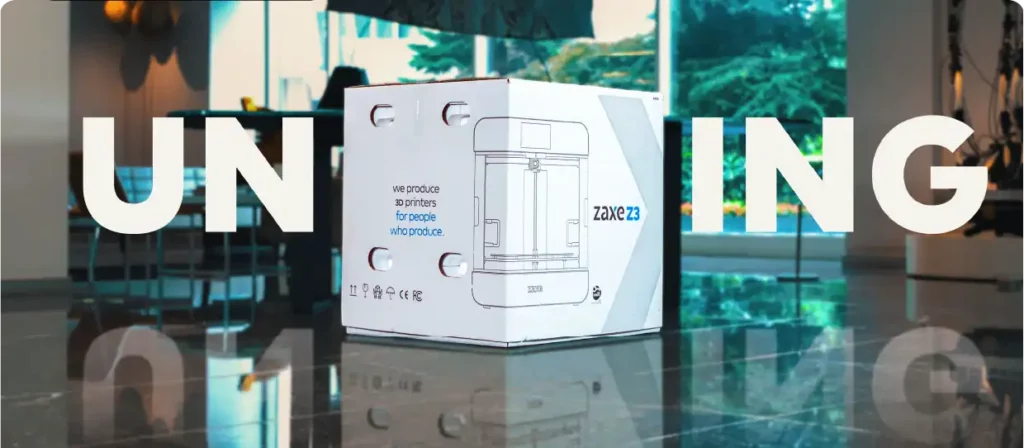 Zaxe Z3 Unboxing Video is Up
We always make a point to mention how easy it is to install and use our 3D printers and we are still behind that. But to make the process even easier, we uploaded a new unboxing video for our Zaxe Z3 model. You can unbox your brand new Zaxe 3D Printer together with our founder and follow the instructions step by step for a stress-free installation experience.
September has the potential to be even bigger than August. Some exciting developments are on their way so stay tuned for more Zaxe Updates.